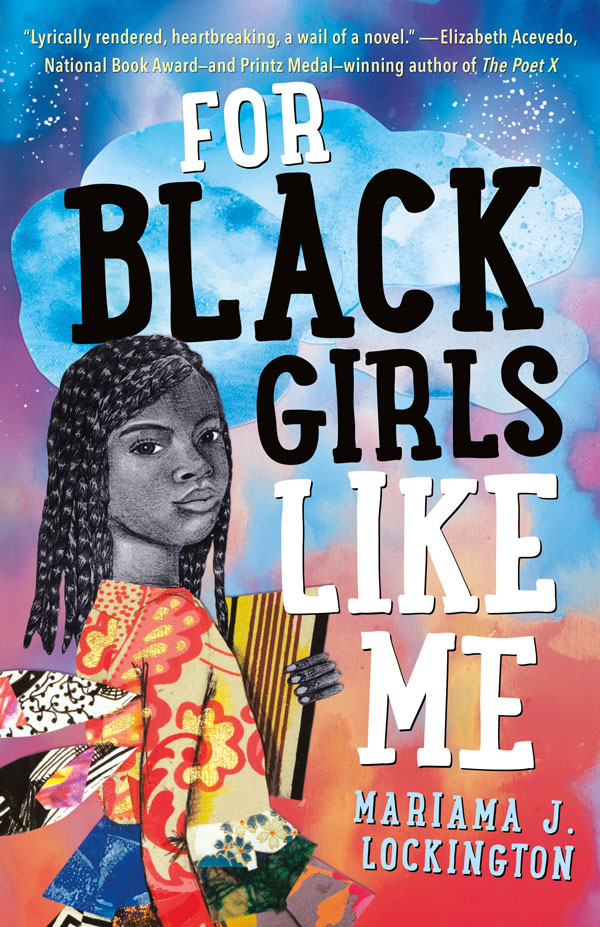 Farrar, Straus & Giroux Books for Young Readers (July 30, 2019)
Makeda June Kirkland is eleven years old, adopted, and Black. Her parents and big sister are white, and even though she loves her family very much, Makeda often feels left out. When Makeda's family moves from Maryland to New Mexico, she leaves behind her best friend, Lena―the only other adopted black girl she knows―for a new life. In New Mexico, everything is different. At home, Makeda's sister is too cool to hang out with her anymore and at school, she can't seem to find one real friend.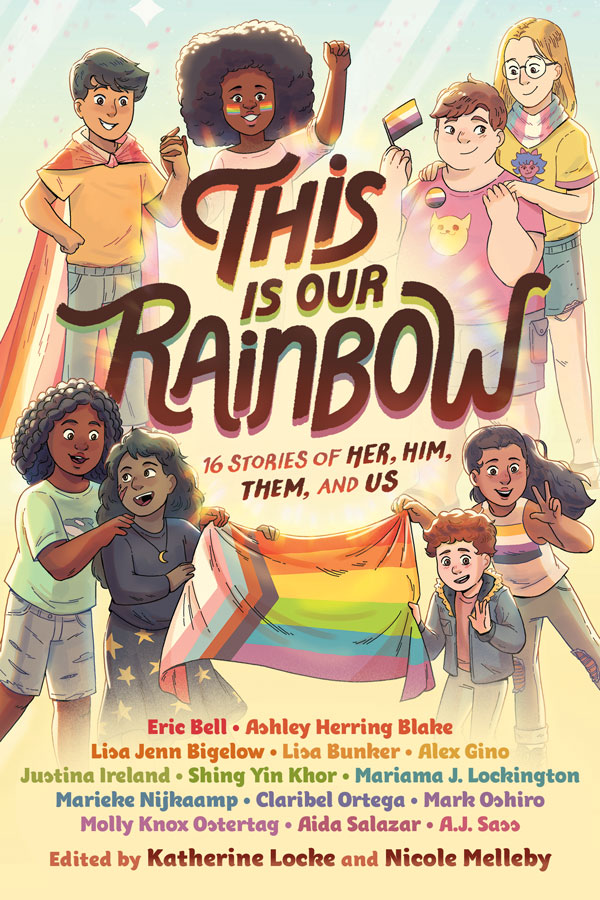 Knopf Books for Young Readers (October 19, 2021)
The first LGBTQIA+ anthology for middle-graders featuring stories for every letter of the acronym, including realistic, fantasy, and sci-fi stories by authors like Justina Ireland, Marieke Nijkamp, Alex Gino, and more!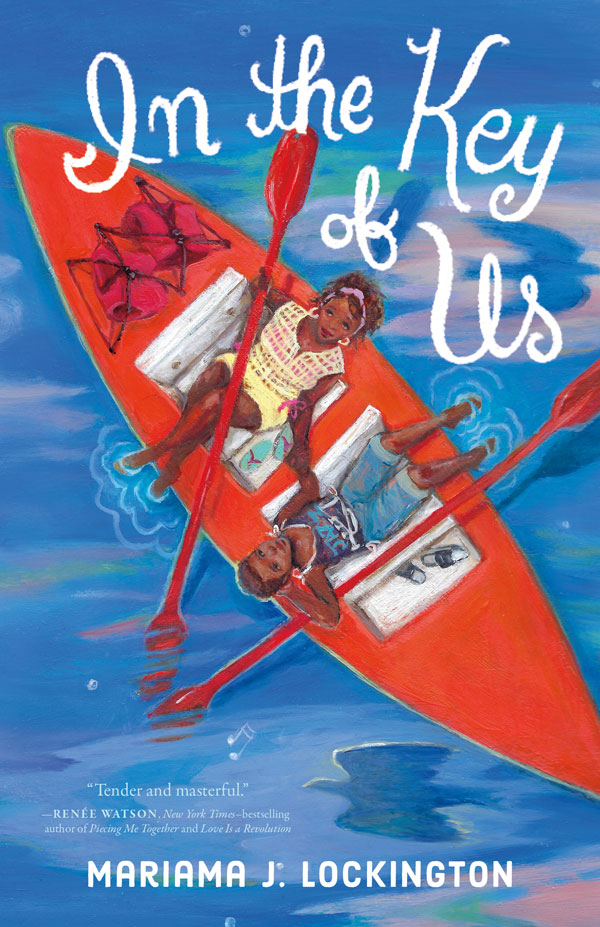 Farrar, Straus & Giroux Books for Young Readers (Coming April 26, 2022)
Thirteen-year-old Andi feels stranded after the loss of her mother, the artist, who swept color onto Andi's blank canvas. When she is accepted to a music camp, Andi finds herself struggling to play her trumpet like used to before her whole world changed. Meanwhile, Zora, a returning camper, is exhausted trying to please her parents, who are determined to make her a flute prodigy even though she secretly has a dancer's heart.
At Harmony Music Camp, Zora and Andi are the only two Black girls in a sea of mostly white faces. In kayaks and creaky cabins, the two begin to connect, unraveling their loss, insecurities, and hope for the future.
And as they struggle to figure out who they really are, they may just come to realize who they really need: each other. From the author of the critically-acclaimed novel, For Black Girls Like Me, comes a lyrical story about the rush of first love and the power of one life-changing summer.