FOR BLACK GIRLS LIKE ME 
Middle-grade novel, out NOW from Farrar, Straus, and Giroux!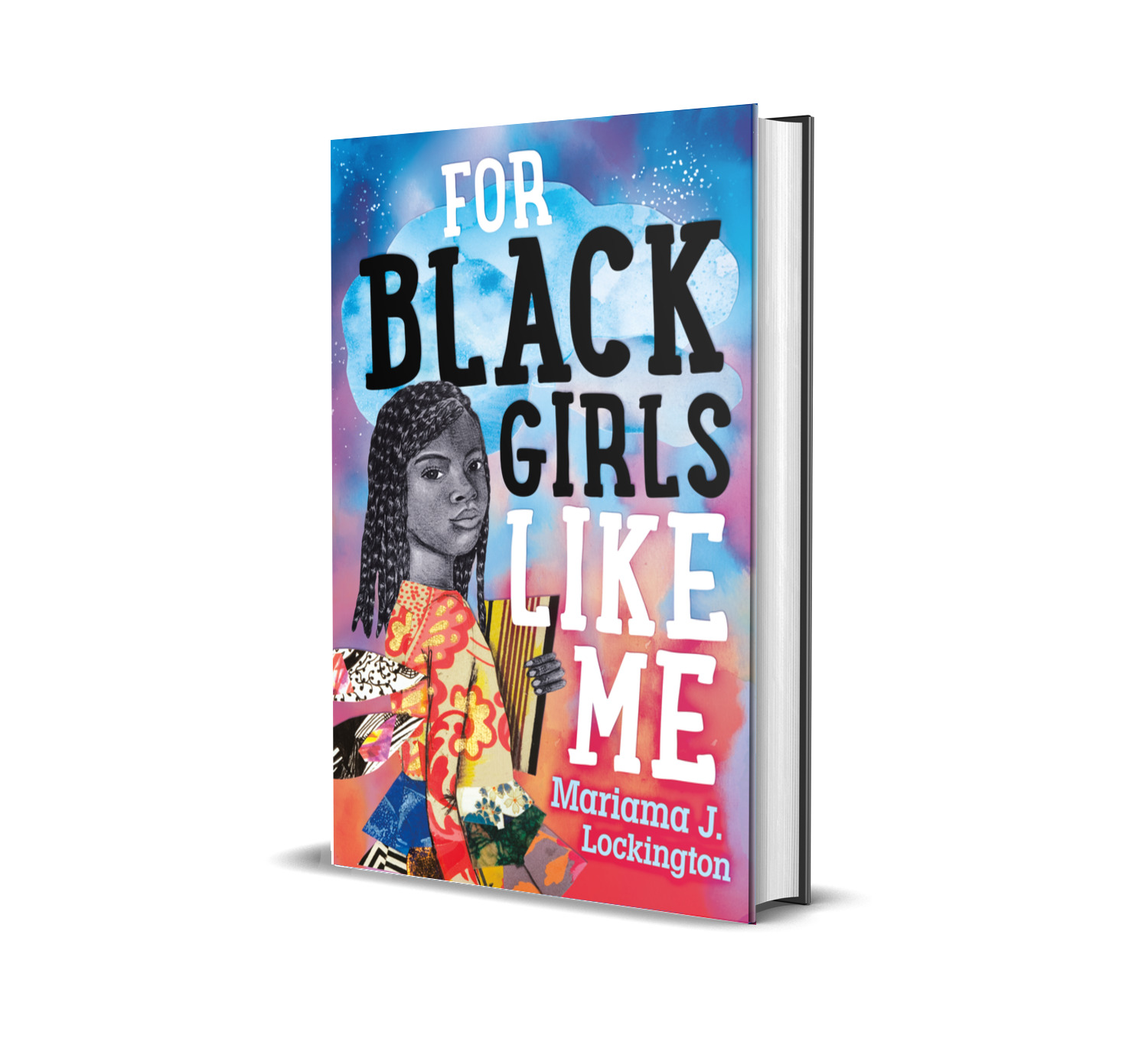 For Black Girls Like Me is a lyrical coming-of-age story about about adoption, family, sisterhood, music, race, and identity. Mariama J. Lockington draws on some of the emotional truths from her own experiences growing up with an adoptive white family. For Black Girls Like Me is for anyone who has ever asked themselves: How do you figure out where you are going if you don't know where you came from?
Learn more about the book here.
THE LUCKY DAUGHTER 
Poetry, now available: $10.00. Damaged Goods Press, 2017.
ONLINE WORK
"June 12, 2016" Pulsamos: LGBTQ poets respond to the Pulse Night Club shooting, Glass Poetry Press
"dear sis"  #bozalta4blacklives, Issue 2, Bozalta Journal
IN PRINT